Coming soon…..RRC Property & Investment Group Presents The Wholesaling 101 Seminar in Charlotte, NC. Learn how to get into real estate in TODAY's market…..YES in 2010! Dates are COMING SOON…… Contact us for info: Info@RRCProperties.com
· Laid off or in fear of being laid off?
· Have you thought about real estate, but do not know where to start?
· Do you want to be in control of your professional and financial future?
· Tired of working for someone else and making them successful?
* Are you tired of buying all of the books and seminars with no results?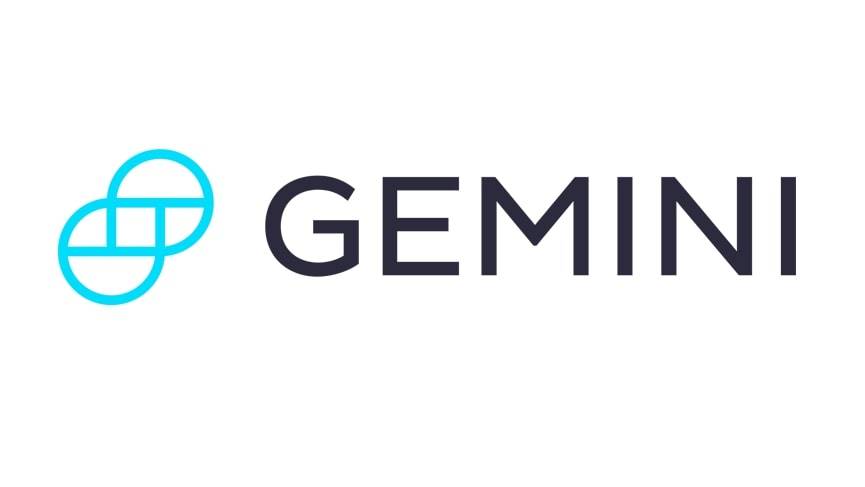 Get Started
Try Gemini Today! 123
The Gemini Exchange makes it simple to research crypto market, buy bitcoin and other cryptos plus earn Up to 8.05% APY!
Well, we are here to help you. We have been in the wholesaling business and SUCCESSFULLY designed techniques that will get you in the doors of investing in real estate with little to no money, or credit. Want to learn how? Feel free to contact us and we will walk you through your wholesale deals THE RIGHT WAY. Listen to our FREE WEBINAR on the our New One-on-One Real Estate Coaching Program……http://www.rrcproperties.com/realestatecoaching.htm.
We want to help people who are serious about building wealth
RRC Property & Investment Group, LLC
| 704.780.4130 office| 704.454.8790 alt.|866.826.3271 fax |
| email: Info@RRCPROPERTIES.com | www.RRCPROPERTIES.com |
Twitter: www.Twitter.com/RRCProperties
Linkedin: www.linkedin.com/in/RRCProperties
FaceBook: Search 'RRC Property & Investment Group'