Plans for deregulation and transparency in Malaysia's real estate market demonstrate the government's recognition of the value of foreign investors, with key developers keeping projects on pace and making the most of discount deals. While property prices in Malaysia fell nearly 10% in 2009, that trend is likely to reverse in the year ahead. Yet, officials are less concerned about a real estate bubble, instead focusing on boosting the sector. See the following article from Property Wire for more on this.
The Malaysian government is keen to attract more overseas property investors especially from the UK, Singapore and India, it is claimed.
The country's Foreign Investment Committee said that a comprehensive deregulation of investment guidelines is aimed at making it easier for foreign buyers.
'The most important aspect in purchasing Malaysian real estate is the land law system that allows for transparency and enforceability of ownership. Foreigners also have no impediment to buying freehold Malaysian real estate and to sell when the need arises without restriction,' said Kumar Tharmalingam, member, board of governors, Malaysia Property Incorporated.
To date investors from Singapore, UK, Korea and India have been the biggest buyers in the country, spending around $150,000 to $300,000 with Kuala Lumpur, Penang and Johor being the most popular locations.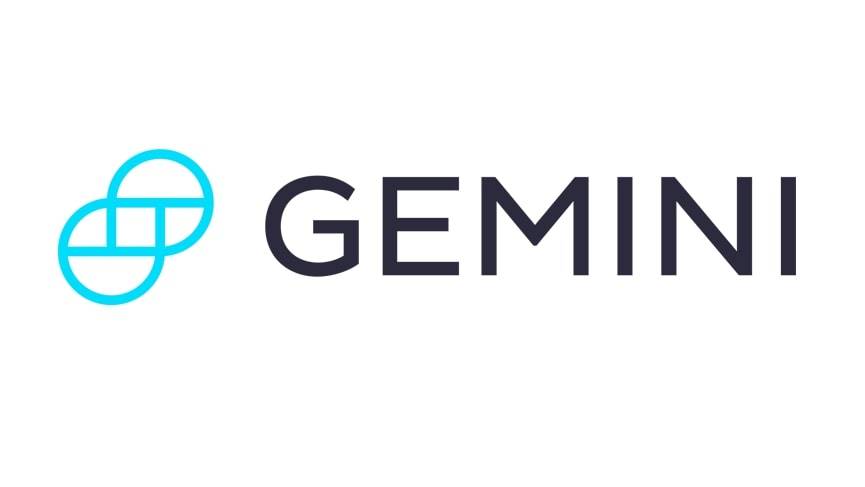 Get Started
Try Gemini Today! 123
The Gemini Exchange makes it simple to research crypto market, buy bitcoin and other cryptos plus earn Up to 8.05% APY!
The real estate sector will benefit in 2010 from rising demand and an improving economic outlook, according to a recent research note from Malaysian Industrial Development Finance.
But it warned that despite encouraging sales demand and improving economic sentiment, the fear of demand sustainability, of the withdrawal of cheap credit, absence of attractive promotions and favorable regulations may take its toll on the property sector.
'Sales demand for residential properties is expected to remain buoyant as investors continue to deem it as one of the more liquid hedging asset. Speculators are also taking advantage of the current market sentiment to lock-in on gains,' the report said.
A survey of key property players revealed that none was slowing down their pace of project development, with many taking advantage of the current discounted valuations to replenish land banks and were not holding back new launches.
The research said key players have indicated that take-up rates of residential properties have remained strong between 80 and 90% in the last quarter. As such, it was expected that residential property sales will remain buoyant, at least within the first half of 2010 with estimation of at least 25,000 new units to be launched over the first quarter.
Prices of properties nationwide declined 9.8% due to the economic crisis, but gained 1.4% year on year due to renewed interest emerging in the second quarter of the year. 'Assuming the presence of cheap financing, attractive promotions and favorable regulations continue into 2010, coupled with new launches and delivery in 2010, property prices may face an upsurge,' the report said.
However, there are concerns about a potential reintroduction of the Real Property Gains Tax (RPGT) aimed at controlling the secondary sales market amid fears that rising prices may create a real estate bubble. But Prime Minister Datuk Seri Najib Tun Razak announced last week that RPGT of 5% will only be applicable to properties that are sold within five years of their purchase.
But the report says that as bubble is unlikely. Indeed it favors a boost to the sector in terms of incentives, including tax reductions for sub-urban developments, cheap credit, continuous efforts to draw FDI and for local small players to have joint-ventures opportunities with state governments.

This article has been republished from Property Wire. You can also view this article at Property Wire, an international real estate news site.