Online casinos and blockchain are are both hot topics this year. The former has been enjoying continuing acceleration in its growth thanks to the broader worldwide shift towards online activity since early 2020. The latter is being exploited for an ever wider range of applications in the digital world.
Combine the two and you have a heady cocktail indeed. Bitcoin casinos per se are nothing new and have been around for almost a decade. However, they have never been so popular and there are more opportunities for investors in the blockchain and casino arena this year than ever. Here are some that have caught our eye.
FUNToken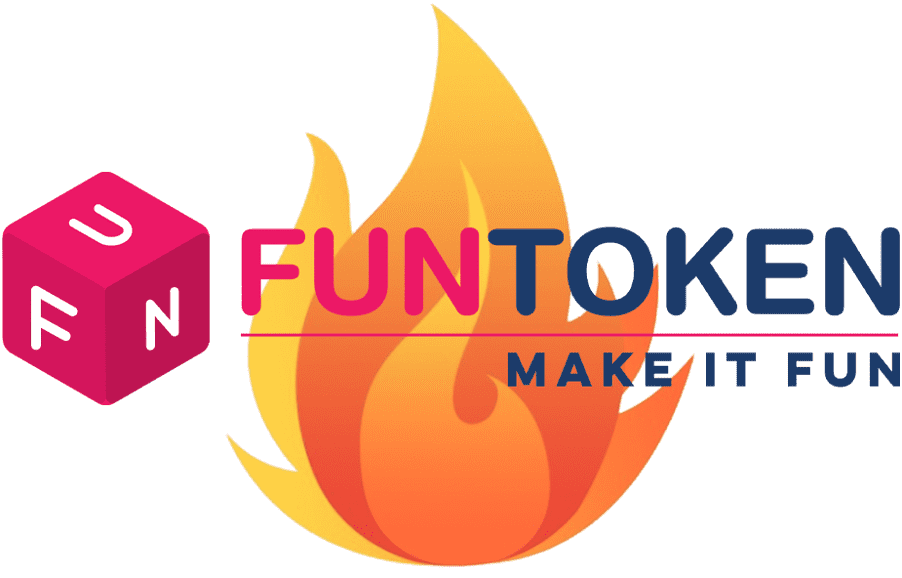 One of the biggest bugbears for casino players is transaction speeds. FUNToken is an Ethereum-based innovation designed specifically for the casino sector that tackles the problem head-on. In effect, FUNToken is looking to challenge traditional casino banking by building its own casino on the blockchain, thereby simplifying the entire transactional process. It's a mind-blowing idea, and if it takes off, it could genuinely revolutionize the way online casinos operate. Being Ethereum-based, FUNToken is completely scalable, and can incorporate decentralized applications, a capability that you will not find on conventional casino gaming platforms.
Atari Casino
In a great hybrid of retro and cutting edge, the classic 80s gaming company announced in March that it was entering the casino space, both physically with a new purpose-built casino planned for Las Vegas and virtually with a blockchain-based project for online players. Almost as soon as it appeared, the project started to hit the skids, and in July, it sounded suspiciously like the Vegas project was scrapped. Atari's new CEO Wade J. Rosen was clearly cooler on the idea than his predecessor and has indicated a preference for sticking to traditional console gaming. However, Rosen has also put a new man in charge of the company's blockchain division, so while the idea of an Atari hotel might remain in the world of fantasy, the crypto project looks to still be very much alive.
Decentral Games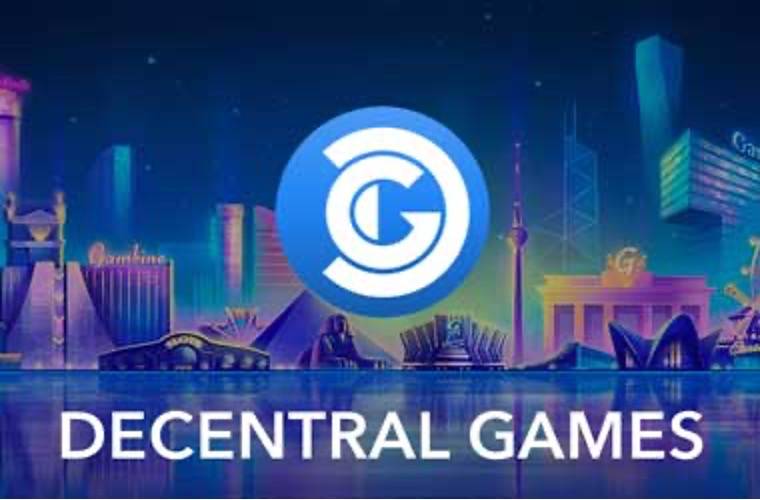 Speaking of retro, here's a project that conceptually takes you right back and reminds you what the internet is really all about. It's a true metaverse casino, owned by the community it serves, in which players can earn money through playing games. $DF cashback for losses and regular yield bonuses make this a compelling choice for gamers who like a punt on a digital investment as well as at the blackjack table or the roulette wheel. The token only launched last December, but it enjoyed massive growth over the first quarter of 2021 and has continued to go from strength to strength over recent months.
CoinPoker
Poker is one of the most established niches in the online gambling sector, and tends to attract more serious players with big bankrolls and regular playing habits. The Ethereum-based CHP token launched back in 2017, so has already been around for some time. It is the in-game currency for the CoinPoker gaming platform, which is an exercise in minimalism that forgoes the peripherals of most poker sites and gets players straight into the action. It's an approach that clearly works, as traffic is consistently solid, and CHP has proved to be one of the less volatile tokens of its kind.
Wagerr
Here's a crypto token that is tailored specifically for the sports betting side of the casino world. The overall market is valued at three trillion dollars worldwide, and even a small slice of that pie could yield some significant rewards. Cutting out the physical bookmakers is an attractive proposition for sports enthusiasts, and Wagerr has performed well over the first half of 2021. The sports betting market is expanding all the time, especially in the US, where Florida has been the most recent state to join the party. Wagerr could be in the ideal place at the perfect time.
Exeedme
This blockchain-based gamer economy is all about monetizing gamer skills. Exeedme offers revenue streams for gamers that are completely new, and is not restricted to gambling on conventional casino games – although that is certainly part of the portfolio. But in addition, players can also earn NFTs and other crypto rewards that can then be traded or sold. There are opportunities for gamers of all types and skill levels. The platform teamed up with Moonrock Capital last December to explore new growth opportunities and has embarked on a number of strategic partnerships in recent months.
WinStars
Winstars platform provides a means for gambling enthusiasts to enjoy casino gaming and sports betting on a bespoke Ethereum-based decentralized gaming platform. Data is the defining selling point, as users have instant access to every bet they make or game they play. Recent performance charts suggest that it is checking all the right boxes for today's tech-savvy gamers and sports fans.