For Immediate Release:
Currently in the USA there is a renewed interest in the pursuit of alternative fuels. The history of alternative fuels started with the introduction of the diesel motor, with the use of peanut oil. Although many options have presented themselves for the use of passenger cars, we still pursue to find that perfect alternative for large trucks and heavy machinery. Through many months, and thousands of dollars in research, Big Bears Recycling has found an alternative fuel source that uses an existing "environmental nuisance".
Big Bears Recycling has found that there is an increased need to recycle used tires. In the recycling process, we have found a patent that produces a high grade of kerosene, (jet fuel), diesel fuel, organic limonene, and a lubricating oil, as well as a high grade of carbon black, and without any waste, residue or emissions. When we add this patented process to our collection and grinding solution, we have an opportunity to create over 275 full time jobs (per plant). Our research has found that in our combination of ideas, we would be creating a "state of the art" process and solution that can be duplicated anytime and anywhere for the cleanup of unsightly tire dumps, and the never ending supply of waste tires and rubber in general. We have the sole "rights" to this 0 emmissions process WORLD-WIDE, imagine the possibilities!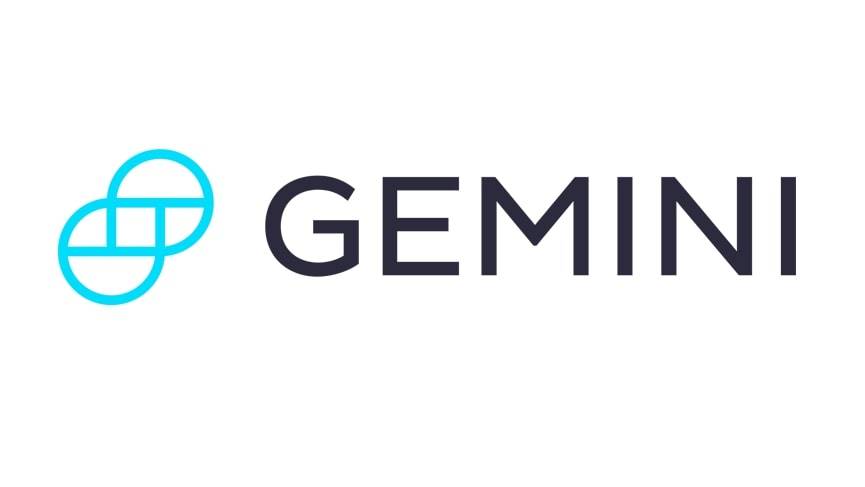 Get Started
Try Gemini Today! 123
The Gemini Exchange makes it simple to research crypto market, buy bitcoin and other cryptos plus earn Up to 8.05% APY!
For more info, or to view the executive summary visit: http://www.privatemoneyproject.com or email me:
To view the complete business "plan", NC/ND must be signed. No exceptions!
"Well qualified" individuals, equity groups, investor pools with 5M+ go to the front of the line.
This does not in any manner imply the sale of securities, it is for informational use ONLY.