One of the first questions most potential business buyers ask is: What is the adjusted net income or seller's discretionary cash flow on small businesses for sale they are evaluating for purchase? Buyers want to know this number since that is the amount of money they will most likely be "putting in their pocket at the end of the year", and business brokers and sellers of small businesses want to know for business valuation purposes and the ultimate purpose of selling a business.
The definition of adjusted net income is usually defined as: The amount of money the new owner "will make from the business—the true bottom line" and what the buyer of the business can expect to "clear" from the business once they own and operate it in their own way.
Adjusted net income usually contains these line items below from the business financials and tax returns—these numbers are "added back" to the net income at the end of the year to obtain the "adjusted net income" of the business.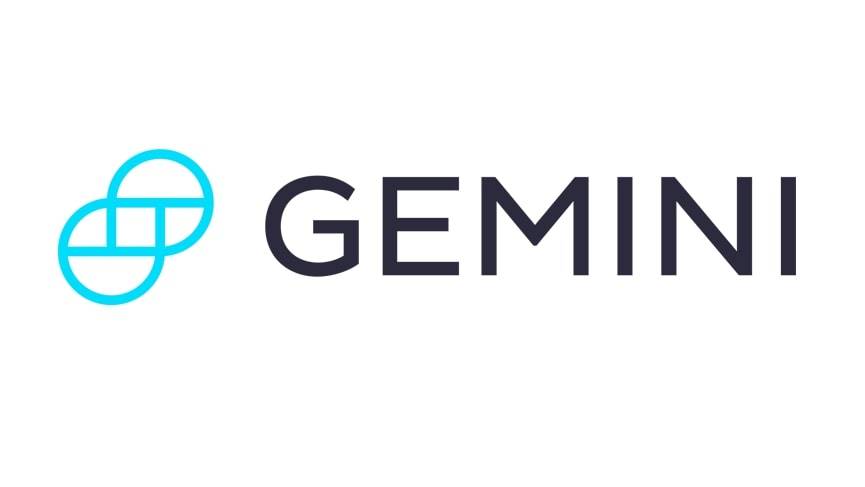 Get Started
Try Gemini Today! 123
The Gemini Exchange makes it simple to research crypto market, buy bitcoin and other cryptos plus earn Up to 8.05% APY!
Owner's Salary
Depreciation
Interest
Amortization
One Time Expenses (Items like equipment, trucks, etc)
Owners Personal Expenses (Auto expenses, entertainment, travel)
Owners Pension/Retirement
Rent (If the real estate is being sold with the business)
There are other possible "add-backs" such as family salaries—family members that don't actually work at the business yet magically earn a salary (and will be gone when the new owner takes over), and managers that may be replaced when the new owner completes the deal.
Remember many owners of small businesses "write-off" as many business expenses as possible to limit their tax liability at the end of the year. Many of these "write-offs" can be added back to the net income to obtain the "adjusted net income" a new owner of the business will be obtaining when they buy and take over the business.